Los Angeles, CA
March 31, 2015
Larry D. Hunter
EVP & General Council
DirectTV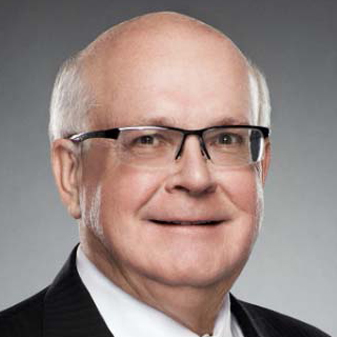 Larry Hunter is executive vice president and General Counsel of DIRECTV. He has been General Counsel of DIRECTV or its predecessor, Hughes Electronics Corporation, since December 2002. He was interim chief executive officer of DIRECTV from June through December 2009 and also led the company's Human Resources and Administration departments from January 2006 to July 2010.
From 1998 through 2000, Hunter was chairman and chief executive officer of DIRECTV Japan Management, Inc., which operated the DIRECTV satellite-to-home entertainment service in Japan.
Before joining DIRECTV Japan, Hunter was senior vice president, business affairs, and general counsel of DIRECTV, Inc. and DIRECTV International, Inc., and assistant general counsel of Hughes Electronics. He oversaw the legal affairs of the global DIRECTV business.
Hunter joined the company in 1993, and was previously a partner at Honigman Miller Schwartz & Cohn from 1980 to 1993.  He was an adjunct professor at Wayne State University Law School from 1987 to 1989, and was International Counsel for Clark Equipment Company from 1977 to 1980.  Hunter began his legal career at McGuire, Woods & Battle in 1975, and was an associate at that firm before joining Clark in 1977.
Hunter graduated magna cum laude from the University of Michigan Law School in 1974 and also holds a master's degree in Economics from the University of Michigan. He was a Humphrey Fellow in Law and Economics at the University of Michigan from 1974 to 1975 and earned a bachelor's degree in Economics from the University of Iowa in 1971. He is a member of the Order of The Coif and was an associate editor of the Michigan Law Review.
Hunter is based at DIRECTV's El Segundo, Calif. headquarters.