San Francisco, CA
April 9th, 2015
The San Francisco members of the PEER 150 are honored to host an evening of networking and content in support of the PEER 150 National event in Silicon Valley in November.  Attendance is open to senior Legal executives approved by our PEER 150 team.  You are invited to join us for an evening of engaging content and idea sharing, along with great food and plenty of networking time with your peers.
We look forward to seeing you on Thursday, April 9th!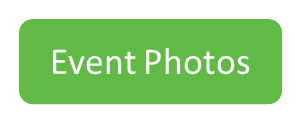 Mike Jacobson
Senior Vice President, Legal Affairs, General Counsel and Secretary
eBay Inc.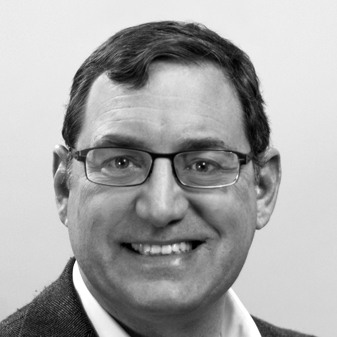 Mike joined eBay Inc. in August 1998 and is responsible for overseeing the company's legal department, risk management program and its policy group. He is responsible for interactions with content regulators, law enforcement, contracts, SEC compliance, and other legal matters. Prior to eBay, Mike was a partner with Cooley Godward LLP where he was recognized as an expert in securities law. His responsibilities included corporate and securities transactions, including mergers and acquisition transactions, public offerings, and venture capital financing. Mike earned an A.B. in Economics, Magna Cum Laude, in 1975 from Harvard College, where he was a member of Phi Beta Kappa. He subsequently received his law degree from Stanford University in 1981, where he was a Nathan Abbot Scholar and a member of Order of the Coif. He also received the Hilmer Oehlmann Jr. award as well as first and second year honors. Favorite eBay Experience: Lost a computer cable on a trip and replaced it on eBay. It was a great deal, regular shipping. Surprisingly, it arrived the next day (still haven't figured this out … although I'm not complaining). Paid with PayPal, of course.