New York, NY
October 1, 2015
The New York members of the PEER 150 are honored to host an evening of networking and content in support of the PEER 150 National event in Silicon Valley in November.  Attendance is open to senior Legal executives approved by our PEER 150 team.  You are invited to join us for an evening of engaging content and idea sharing, along with great food and plenty of networking time with your peers.
We look forward to seeing you on Thursday, October 1st!
Marc Firestone
Senior Vice President and General Counsel
Philip Morris International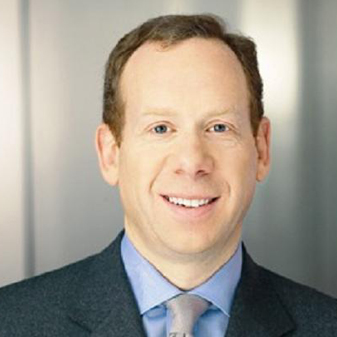 Before joining Philip Morris in 2012, Mr. Firestone was Executive Vice President, Corporate and Legal Affairs and General Counsel of Kraft Foods Inc., where he served since 2003. From 1988 to 2003, Mr. Firestone held numerous positions in the law departments of Philip Morris Companies Inc. and Philip Morris International Inc., lastly as Senior Vice President & General Counsel of PMI. Mr. Firestone started his legal career as an attorney at Arnold & Porter in Washington, DC.
He received a BA, magna cum laude, in Romance Languages and Philosophy from Washington & Lee University and a JD, magna cum laude, from Tulane University School of Law.
Mr. Firestone is a co-founder and the chairman of the Institute for Inclusion in the Legal Profession; Adjunct Professor of Law at New York Law School; a frequent speaker on international antitrust law, diversity and in-house legal practice; and a recipient of the Director's Roundtable Distinguished General Counsel award.