PEER 150 Seattle Regional Dinner
TUNE Headquarters
Thursday, May 2nd, 2019
The PEER 150
The Seattle members of The PEER 150 are honored to host an evening of networking and content at TUNE Headquarters. Attendance is open to senior in-house counsel approved by our PEER 150 team.
You are invited to join us for an evening of engaging content and idea sharing, along with great food and plenty of networking time with your peers.
We look forward to seeing you on Thursday, May 2nd!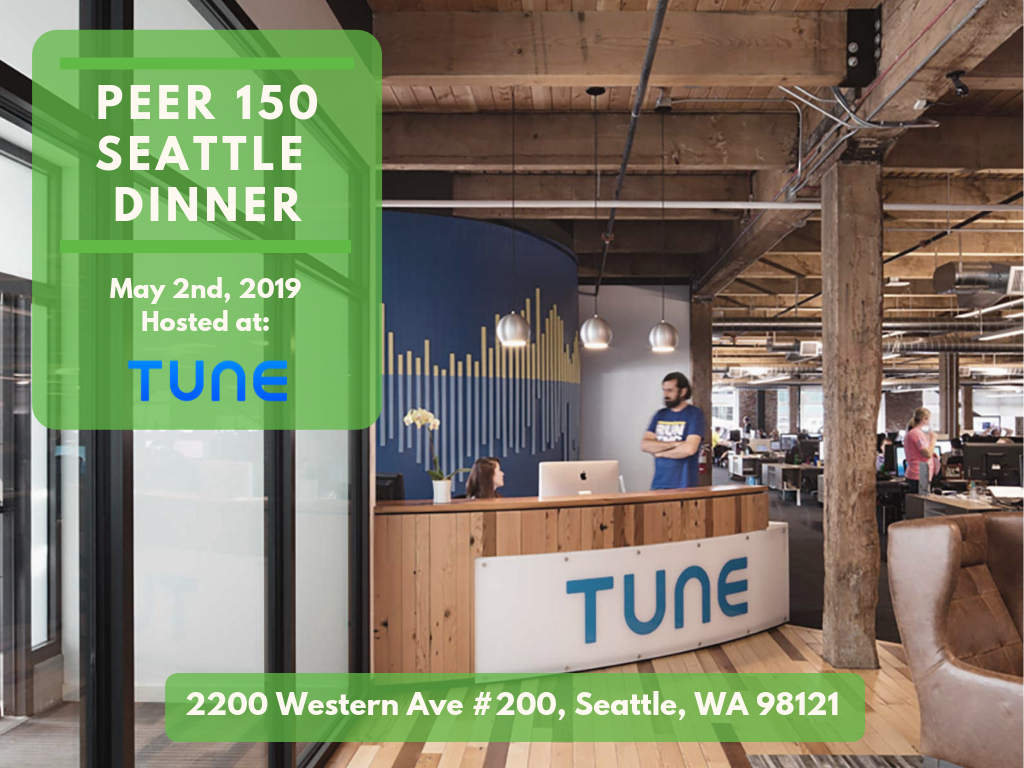 Thursday, May 2nd
5:00 pm

– Networking & Cocktail Reception
6:15 pm

– Opening Comments

6:20 pm

– How the Modern GC Is Transforming Business Impact


Managing risk and reducing cost for an enterprise are goals at the forefront of every General Counsel's mind these days. GCs are playing an increasingly strategic role in the C-suite and need to think proactively about how they can reduce their company's exposure to reputational, financial, and legal risk while also improving the bottom line. Forward-looking legal departments are tackling this imperative by embracing the digitization of legal processes.

7:00 pm

– Dinner Served
8:00 pm

– Closing Comments
For more information about sponsorship, please contact BradCoen@thepeer150.com.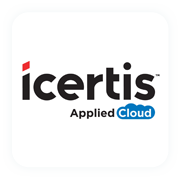 Icertis, the leading provider of enterprise contract management in the cloud, solves the hardest contract management problems on the easiest to use platform for companies with $750M or more in annual revenue. Icertis helps companies transform their commercial foundation ensuring compliance, improving governance, mitigating risk and enhancing user productivity, thereby improving the bottom line. The Icertis Contract Management (ICM) platform is used to manage 5+ million contracts by 2+ million subscribers at companies like 3M, Daimler, Johnson & Johnson, Microsoft, Roche and Wipro in 40+ languages across 90+ countries. The AI-powered platform allows customers to increase contract velocity and agility, proactively manage entitlements and obligations as well as surface commercial insights and intelligence.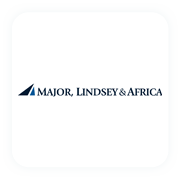 Major, Lindsey & Africa is unmatched in the legal talent we attract, the services that we provide and the global reach we possess. With recruitment office locations from Sydney to San Francisco and from Houston to Hong Kong, we have a global network of deeply experienced legal recruiters and consultants who are skilled at pinpointing the professionals and the opportunities that optimize careers, teams and organizations. For more than 35 years, the world's leading law firms, lawyers and corporations have chosen Major, Lindsey & Africa to help them navigate the legal landscape.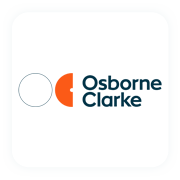 Osborne Clarke
is an international legal practice with 25 offices, 740+lawyers and 250+ partners across Europe, Asia and the US. We have a small team based in Silicon Valley and San Francisco where our focus is on helping US companies who are expanding in to Europe and Asia (or beyond!) or who have an established presence there.
We do not practise US law but instead we are able to provide some international legal expertise in time-zone through our US based lawyers and can otherwise help coordinate international legal advice and access to the relevant specialists within our local offices. Our lawyers are sector focused and can support clients with a full range of legal services including data privacy, immigration, IP, real estate, commercial terms and agreements, M&A, funding rounds, product liability, employment law, employee incentives etc.
2200 Western Ave #200
Seattle, WA 98121
Since 2009, TUNE has led the mobile industry in providing reliable, unbiased, and transparent performance marketing measurement and management technology.
We're a group of thinkers and doers with a track record of delivering innovative products that change how brands reach and engage target audiences. As the industry standard for more of the top 100 grossing apps than any other performance marketing solution, we work with iconic brands such as Uber, Sony, eBay, Expedia, Staples, Zillow, and many others.