BOA Steakhouse
September 28, 2016
The PEER 150
The Los Angeles members of The PEER 150 are honored to host an evening of networking and content in support of The PEER 150 National event in Silicon Valley in November. Attendance is open to senior legal executives approved by our PEER 150 team.
You are invited to join us for an evening of engaging content and idea sharing, along with great food and plenty of networking time with your peers.
We look forward to seeing you on September 28th!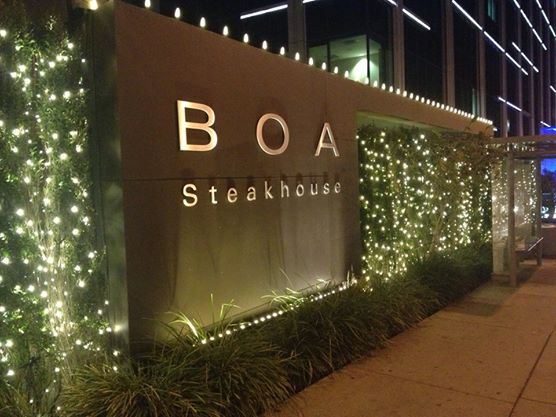 Peter Macdonald
General Counsel & EVP
loanDepot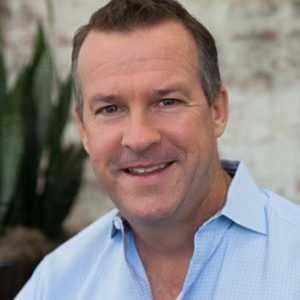 Peter Macdonald serves as General Counsel, Executive Vice President for loanDepot. Macdonald is well-versed in legal, compliance and regulatory standards and has advised financial services clients for more than 15 years. He currently oversees all aspects of the Legal Department including the Legal & Compliance Team and Consumer Finance Protection Bureau Readiness. He also has oversight of all litigation, regulatory compliance, licensing, regulatory exams, quality assurance, customer service, audits, and employment-related legal matters.
Macdonald is responsible for managing outside counsel in all 50 states. He and his team are also responsible for communications with borrowers, regulators, state attorneys general, potential and current investors.
During his professional career, Macdonald has participated in the execution of acquisitions, organizational restructuring and the success of fast-growth companies. Prior to joining loanDepot, Macdonald served as General Counsel, VP, and Secretary for Home Loan Center and LendingTree Loans from September 2003 through November 2006. His experience prior to joining the mortgage industry includes counsel to various established and start-up companies, as well as a prosecutor in his role as Deputy City Attorney for the City of Anaheim.
Specialties: Regulatory Relationships, general legal matters relating to banking company operations, department management includes Litigation Management, Compliance, Licensing, HR, etc.
9200 Sunset Blvd.
West Hollywood, CA 90069
BOA Steakhouse artfully combines a bold, colorful environment with modern-day steakhouse fare. Steaks and chops include a selection of prime Omaha beef such as the "40 Day" Dry Aged New York Strip and the "Bone In" Rib Eye, as well as Certified Organic Beef and Premium American Wagyu, all served with a choice of rubs and house made sauces, including BOA's own J-1 sauce. A full complement of traditional steakhouse sides is offered, including the Classic Caesar Salad made tableside and Mac-n-Cheese. The menu also offers tempting poultry dishes and superb seafood options, a wide variety of Sandwiches and Salads at lunchtime, an extensive cocktail menu and a Wine Spectator award-winning wine list.